Vanessa Moon
Dentist
BDS London 1988
GDC Number. 64015
Vanessa qualified from London Hospital Medical College Dental School (now The Royal London Hospital) in 1988. Vanessa has worked at Windsor House Dental in Weybridge since 1992, relocating to Hersham in 2011. Vanessa enjoys meeting patients of all ages and always aims to treat them with kindness and to put them at ease in the surgery. She regularly attends courses with colleagues and the local BDA group to update her knowledge and skills. Vanessa likes to spend time with her friends and family, her hobbies include walking, gardening and cooking.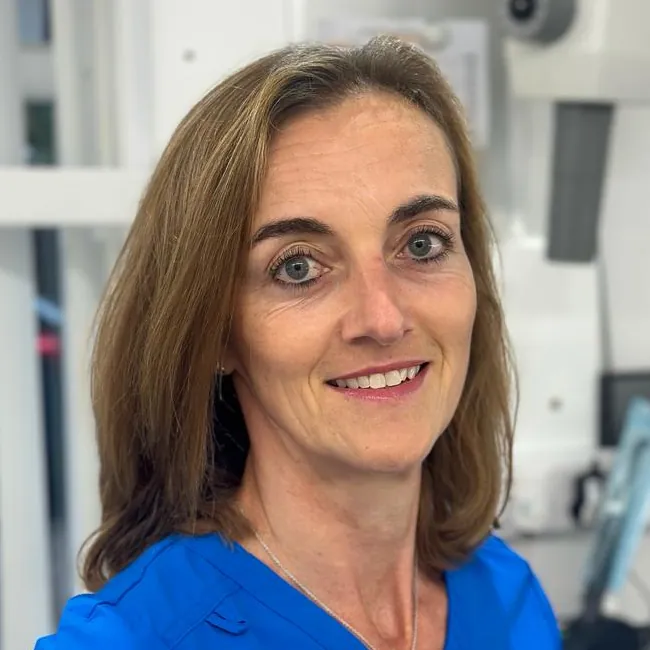 Catherine Monday
Dentist
BDS Newcastle 1993
GDC Number. 69359
Catherine qualified from Newcastle University in 1993 and later attained a Certificate in Restorative Dentistry from the renowned Eastman Dental Institute. She has worked in Surrey for 25 years and joined Windsor House Dental Surgery in 2012. Catherine enjoys meeting new people and is passionate about delivering a high standard of care. Catherine spends time educating her patients to ensure they understand their dental treatment and how to care for their teeth at home. Catherine advocates a minimally invasive approach to dentistry. Patient satisfaction is very important to her. In her free time, Catherine is a keen squash player and enjoys walking her two energetic dogs.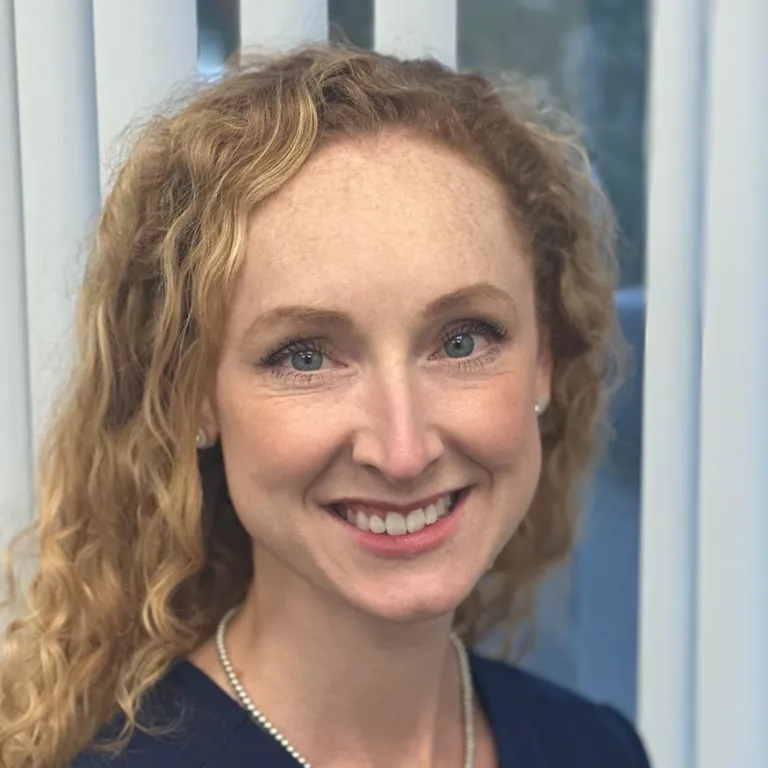 Alexandra Henderson
Dentist
BDS (Hons) London 2010
GDC No. 193183
Dr Alexandra Henderson qualified with honours from Guy's King's and St Thomas' dental school in 2010. After graduating she worked as a Senior House Officer at Guy's Hospital in the Oral Surgery and Restorative Dentistry departments and has worked in general dental practice for many years. She has completed the Membership of the Joint Dental Faculties examination and a Restorative Dentistry certificate at the prestigious Eastman Dental Institute to expand her skills and knowledge. She has worked as a Foundation Dental Trainer supervising and training recently qualified dentists. Alex is qualified to provide Invisalign orthodontic treatment to straighten and align teeth. Alex takes pride in the quality of her work and making patients feel at ease, as she understands visiting the dentist can be a stressful experience for many patients. In her free time Alex enjoys spending time with her young family and likes to walk and keep fit.
Csilla Zolyomi
Hygienist
GDC Number 181410 (Qualified 2009)
I qualified in Budapest (Hungary) from the Vincotte Academy in 2010. I have experience working in both private practice and general practice. I always enjoy meeting new people and getting to know my patients. I have a calm and gentle approach which puts even the most nervous patients at ease. As well as being an enthusiastic oral health promoter I also enjoy the challenges of treating patients with complex periodontal needs. I have travelled extensively, living and working in Hungary, Australia and now settled in the UK. In my free time I like gardening and swing dancing.
Yashvi Patel
Hygienist
GDC Number 310406
Qualifying with first-class honours from the University of Portsmouth, Yashvi is a dedicated dental hygienist who takes pride in helping and educating her patients to achieve optimum oral health. With a calm and gentle approach, she creates a comfortable environment putting patients at ease. Her goal is to always provide high-quality treatment and ensure that patients leave with a pleasant experience and a confident smile. Her commitment as a dental professional extends to actively attending conferences and courses, keeping her skills and knowledge up-to-date. Apart from dentistry, Yashvi enjoys spending quality time with her friends and family, cooking new recipes and travelling.
Karen Lawrence
Dental Nurse
GDC number 152366
Karen and Sharon have been working at the practice for over 10 years. They are both experienced and caring dental nurses who will go out of their way to make their patients feel at ease.
Sharon Baldwin
Dental Nurse
GDC number 117718
Karen and Sharon have been working at the practice for over 10 years. They are both experienced and caring dental nurses who will go out of their way to make their patients feel at ease.
Francesca Gomez
Practice Manager
GDC number 136668
Frankie has over 30 years of experience at Windsor House Dental practice. You will find Frankie very friendly and knowledgeable and is always happy to offer help and advice.